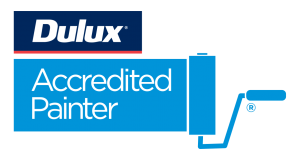 Dulux Accredited Painter
Intercoat Painting is a proud Dulux Accredited Painter.  As an Accredited Painter we agreed to uphold the Dulux Accredited Painter Charter of Values that encompasses integrity, client satisfaction, excellence, sustainable solutions, adherence to health and safety legislation.
What this ensures:
Assurance of a quality job and customer satisfaction

We are Professional and reliable at all times

We are Certified and Trusted by Dulux

Can offer 5 Year Workmanship Warranty*
---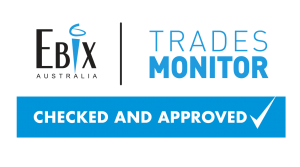 Ebix Trades Monitor
Intercoat Painting is an Approved Ebix Contractor. Ebix monitor compliance laws and regulations, and WH&S. Ebix are the largest contractor management company in Australia also ensuring trades hold the relevant painting license as required by state legislation.
---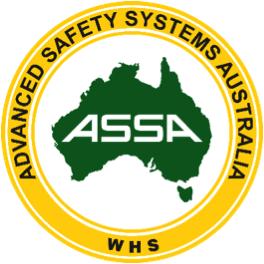 Advanced Safety Systems Australia (ASSA)
Intercoat Painting is a member of ASSA which ensure we are we're constantly improving, implementing, and analysing our practices to maintain a healthy workplace environment for staff, clients and individuals. The benefits this provides our business is to ensure that we understand all safe practices during the services we offer.
What this means:
Workplace Management and OH&S policies and systems, including Safe Work Procedures and Training Modules are implement and updated constantly.

Safe Work Method Statement and Job Safety Analysis tools

Ensuring all Intercoat employees are compliant with all new compliances and regulations with employee inductions.
---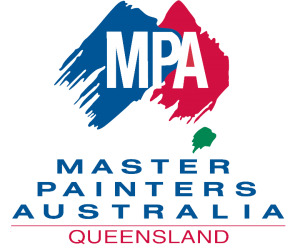 Master Painters Australia
MPA is the peak representative body for the painting and decorating industry. Representing the interests of all consumers and businesses, they also encourage and set the the highest standards of craftsmanship and  practices to the industry
As members we are to ensure:
A high professional standards is upheld.

We are updated with latest industry news and to legislations .

OH&S requirements are met.
---
Queensland Building and Construction Commission
QBCC supports the growing Queensland community by providing information, advice and regulation to ensure the maintenance of proper building standards and remedies for defective building work. The Commission regulates the building industry throughout Queensland and monitors and regulate Painting and Decorating trade contractors license.
Painting and Decorating Trade License Requirements:
Certificate showing completion of trade qualifications.

Financial information that shows we meet QBCC's Minimum Financial Requirements .

Proof of identity – Ensuring  we are, who we say we are.

Certificate of completion for Management Course.