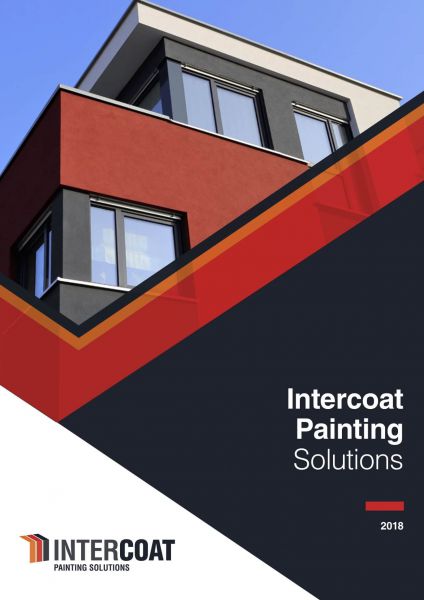 Are you considering Intercoat Painting for your next commercial project?
We've made it easy for you to keep your paintwork looking fresh for longer with this handy guide.
Our simple tips will explain how to care for your paintwork and extend the life of your property. This will not only improve the ongoing appearance of your facility but will help to protect your investment and reduce future painting costs.
Download the Intercoat Painting Capabilities to learn more about:
How we service your internal and external painting.
Benefits of the Intercoat System
And more…