Body corporate painting can be an uncomfortable situation to manage. Of all the issues that could arise in a body corporate environment, painting and finishing touches can be surprisingly challenging when you consider the potentially different opinions and competing interested involved – but it doesn't need to be. When choosing a painter, it is important that their project management skills are as sharp as their cutting in.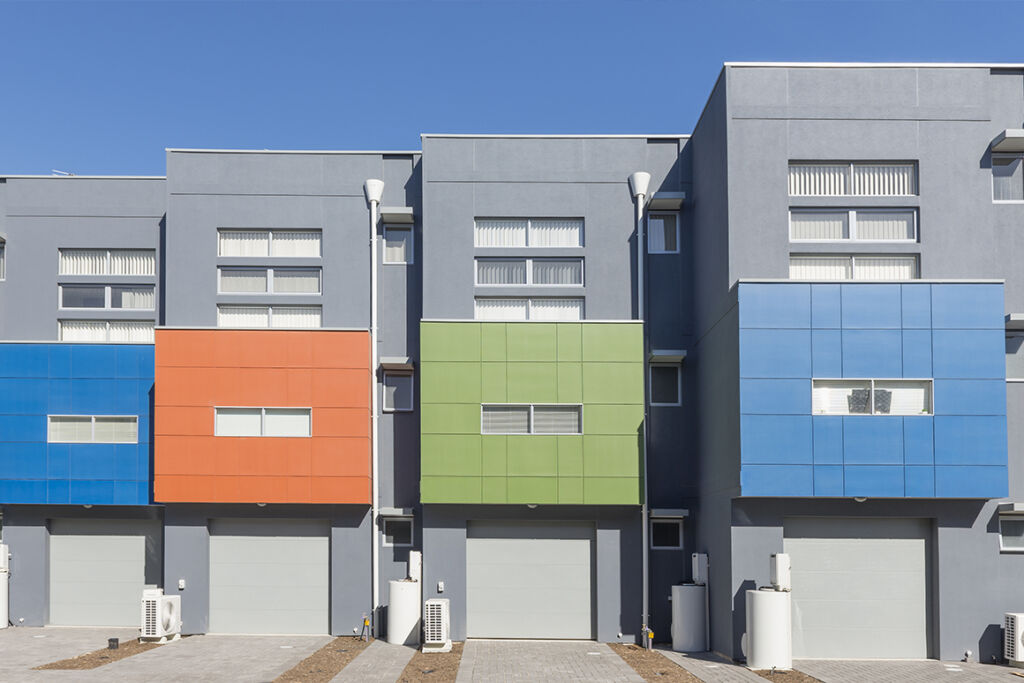 As a resident:
Paint can be used to stand apart from your neighbours and feel more at home in a body corporate estate or apartment. But body corporates often have strict regulations about what creative freedoms are allowed to tenants and how their buildings are presented.
It is important to have the support and expertise of a trusted paint professional when approaching a body corporate authority about wanting to complete painting works on your property. You have a much better chance of success if you can show that the work will be completed by a qualified, proven, and experienced service provider.
A painting professional will also be able to tell you which paint colours and finishes will complement your body corporate's existing paint finishes. Meaning that you can select a scheme and move forward with confidence when approaching your body corporate.
Lastly, warranties and insurances are always an important concern for body corporates and so engaging a professional painter to complete the work for you means that you will have the ongoing support and quality assurance of a professional and expert painting service.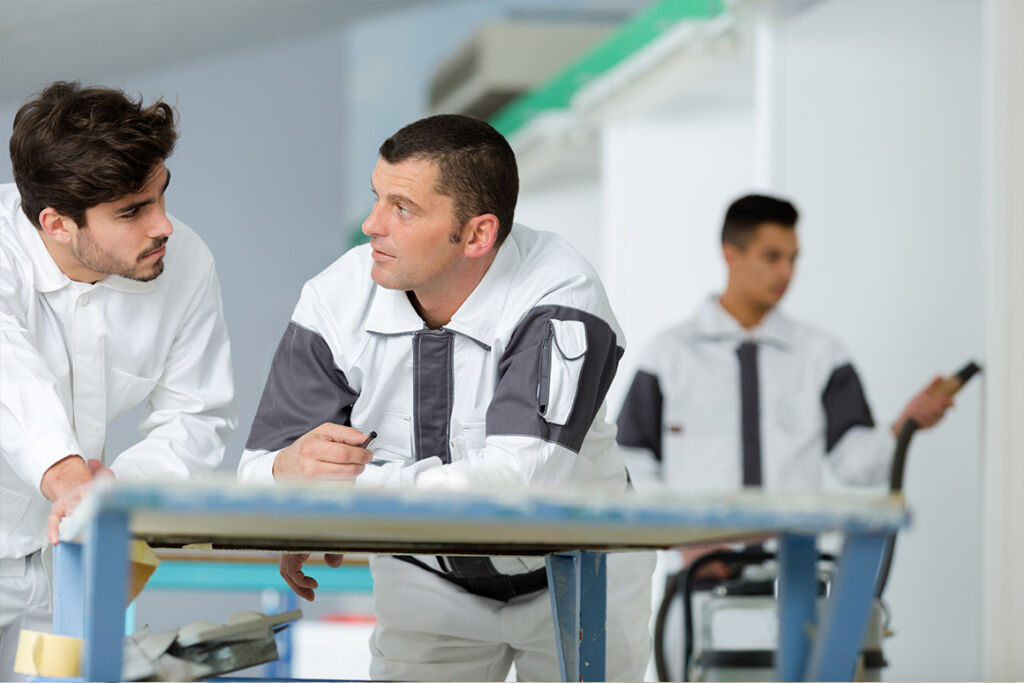 As a body corporate:
Investing in a large painting project can be daunting, especially when you are required to manage diverse or competing interests between executive stakeholders and residents.
Most body corporate projects run into trouble when there is irregular or insufficient communication between the parties involved. However, in order to coordinate the needs, expectations and schedules of all residents can be a time-consuming task that most body corporate do not have time for.
This is where it can be particularly advantageous to employ a professional painter. Not only will you be guaranteed a quality finish, but you will have the benefit of ongoing project management support throughout your painting project. We can help prepare the residents for impending works, keep residents informed and updated throughout the project, and schedule the areas to minimise disruption to your team, residents and business.
With professional project management services underpinning your painting works your body corporate job will run seamlessly and result in positive outcomes for all involved.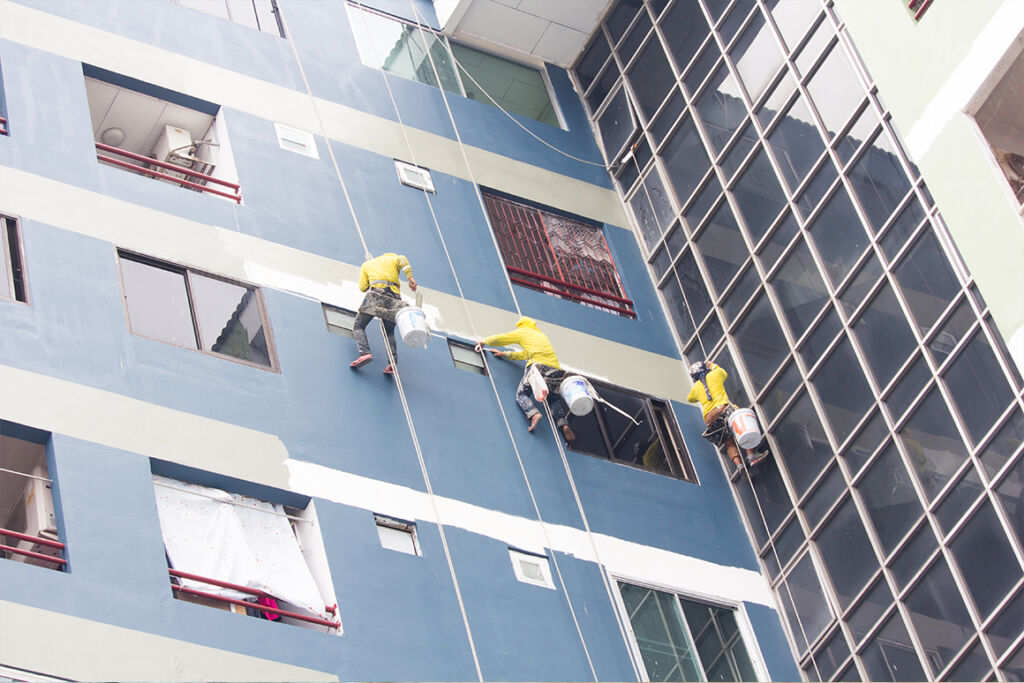 Intercoat Painting are experienced in all aspects of project management as it pertains to your unique painting needs. We will work with you from colour selection to finishing touches, keeping everyone engaged and informed throughout the process.
Contact us today to learn more or organise a quote.