With warmer weather on its way, and the winter doldrums almost over, now is the perfect time to do some spring cleaning on your home's colour palette. One of the easiest and most effective ways to update your space for spring is to commission a new paint job on your walls.
According to Dulux, these trending paint shades will invigorate your space and sending you soaring into spring; feel fresh and ready for what the rest of 2020 has in store for you.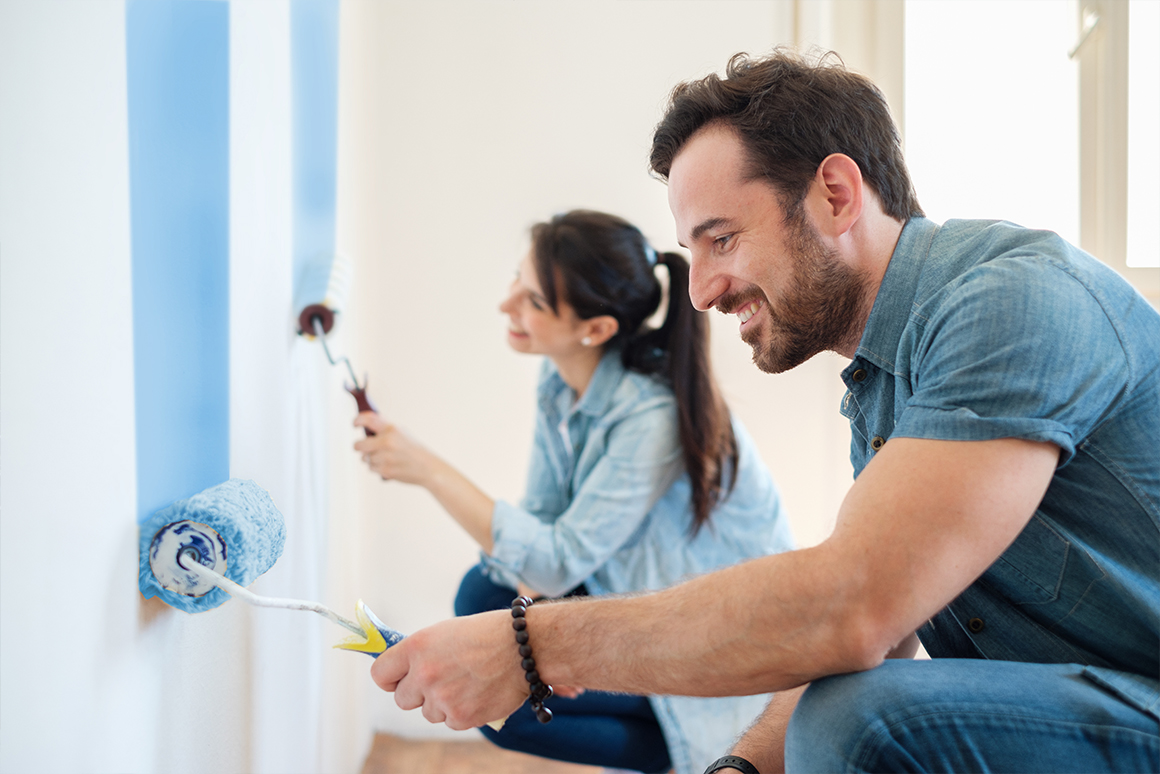 Interior:
Neutrals: A grounded palette of neutral hues uses elements of white through to caramel work together with muted lavender tones. A soft blush tint and terracotta accent add warmth and variety. Perfect for creating a calm, clean and modern atmosphere.
Throwback: Deep blues and tonal blue-green hues draw inspiration from the early 20th century, offset by warm hues of burgundy, rust and mustard to accentuate that elegant vintage style. Use this palette to dive into a soothing and peaceful environment.
Natural: Tonal greens inspired by nature are interspersed with uplifting pops of chalky blue, deep plum, and yellow curd to create the perfect contrasting palette. A fresh and revitalising and energising palette perfect for putting a bold twist on the natural.
Indulgent: A rich and soothing palette of melon, salmon, brown, red and cosmetic tints. It's the perfect combination to create an immersive and opulent interior. This purple-heavy palette can be used to create a relaxing but creative space for your mind to thrive.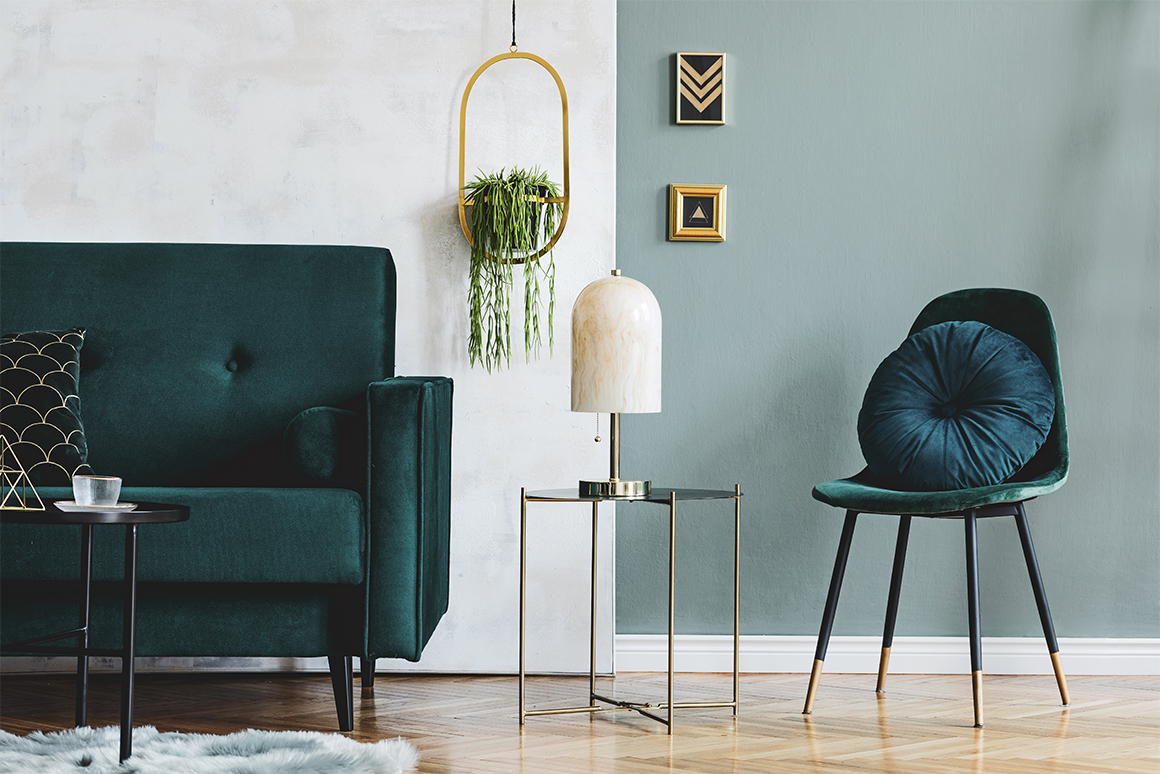 Exterior:
Hamptons: Crisp whites and coastal undertones helps transform dated homes into your own personal suburban oasis. The Hamptons style has become increasingly popular in recent years as Australians bring the beloved beach home to enjoy all year around.
Traditional: A beautiful, timeless colour scheme that uses subtle shades of white and grey offset by contrasts of dark grey and black. Bright whites are used to highlight trims and architectural details.
Modern: Pairings of gentle brown and deep greys contrasted by bold hits of warm colour create a modern look that makes every welcome to your home a warm one.
Fresh Classic: Revitalise your street appeal with a fresh take on a classic style: soft neutrals, crisp whites and strong grey trim, and pops of calm green. Bring new life to your façade and new smiles to passers-by.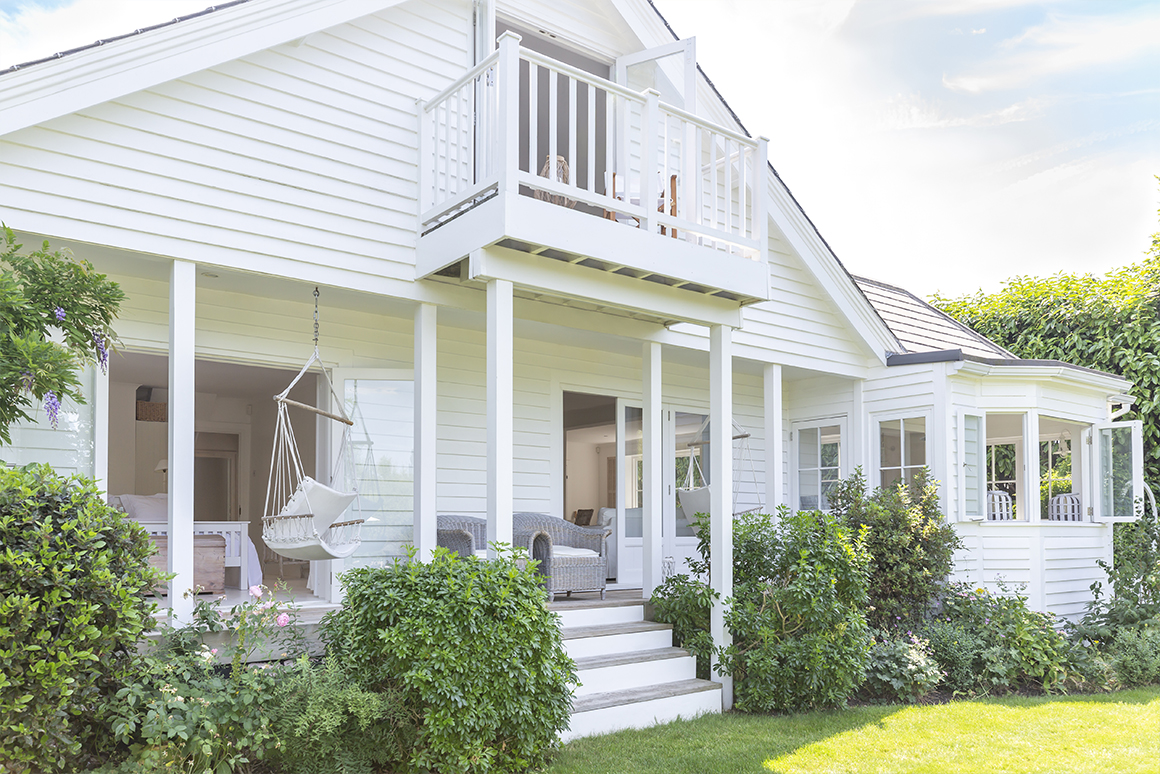 Spring cleaning shouldn't be reserved for your interior. Regular exterior paint maintenance and house cleaning are sure-fire ways to quickly and effectively give your home a facelift for the new season. We're here to ensure that you love your home, inside and out. Shake off winter and spring into the warmer weather with a new paint job. Contact us to book a consultation with our paint experts, or to organise a quote today.