Do you feel as though you're spending more time indoors than ever before? Staring at the blank walls of your home office trying to muster up some motivation? COVID-19 restrictions, social distancing and a transition to working from home means that the interior design of your workspace is having more of an impact on your mental health.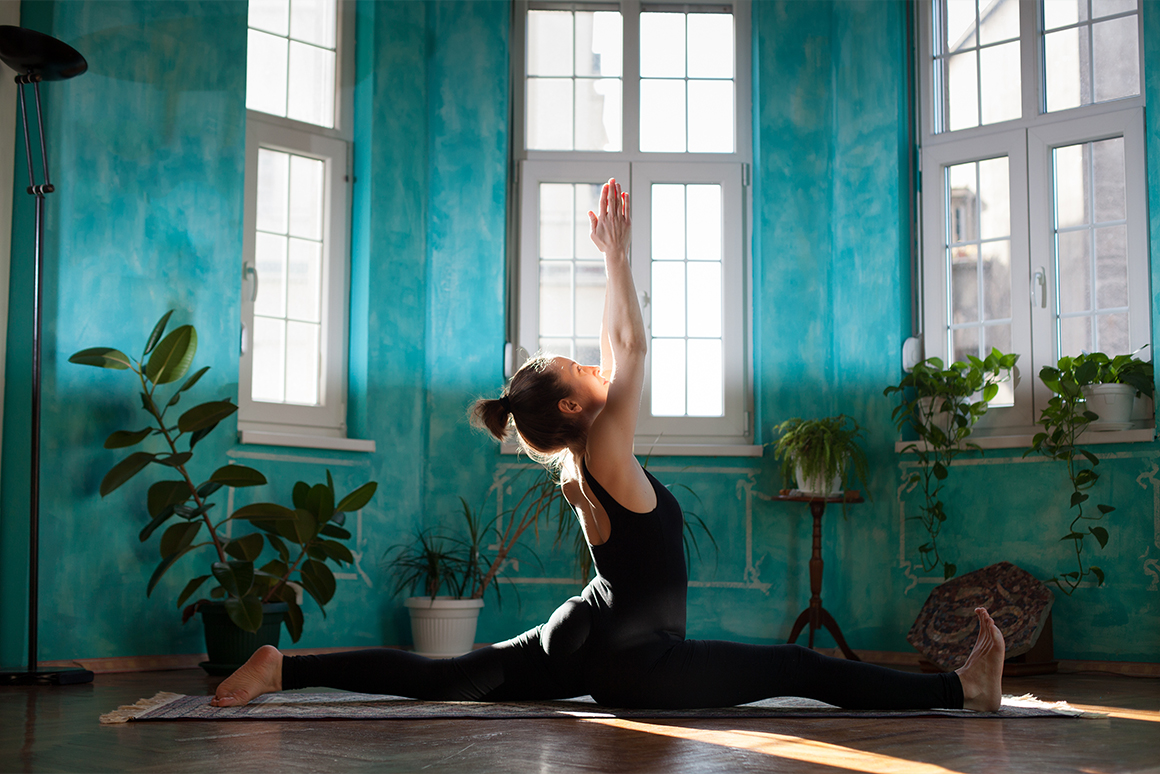 For R U OK? Day we're looking into the ways that paint colour affects your mood, and the choices you can make today to brighten your outlook on tomorrow. Research has proven that adding the right colours to your environment can significantly alleviate symptoms of depression and anxiety.
According to psychologists and psychology experts, colour is a universal language that all people intuitively know how to speak. The colour you choose to paint your walls isn't just a matter of aesthetics, it can be a tool to create positive emotions and behaviours for you and your family.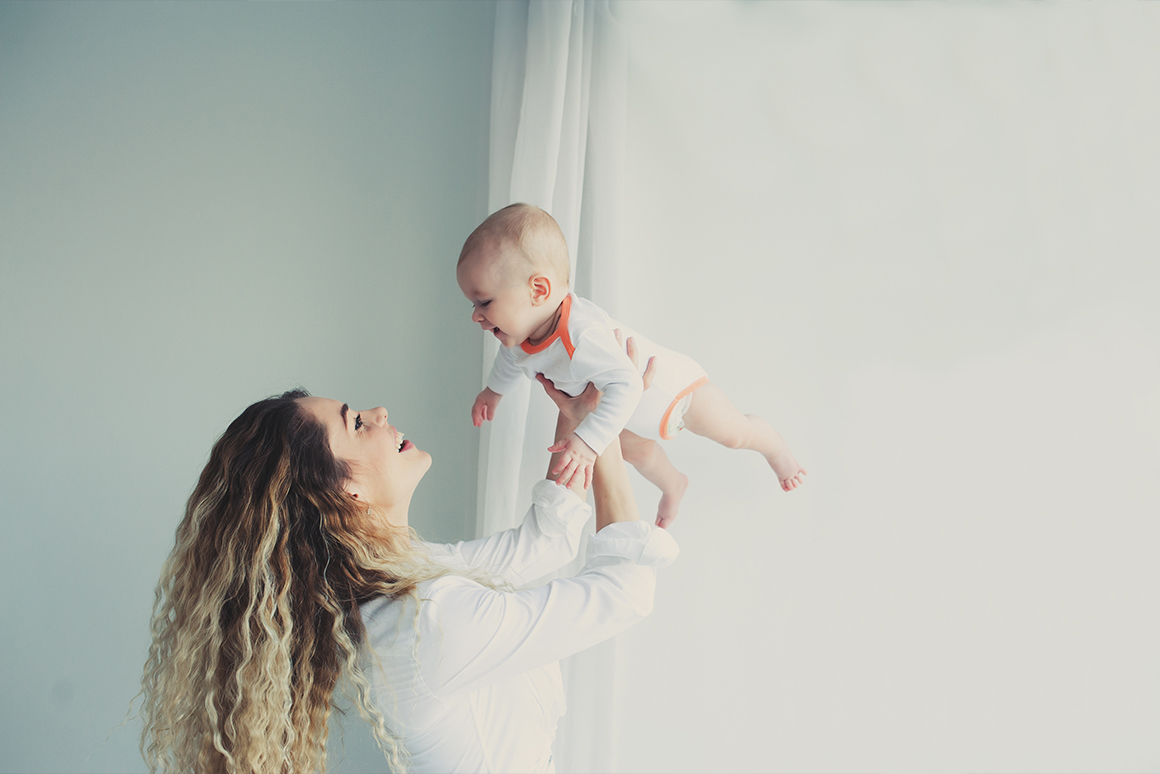 In your home office, productivity is undoubtedly the desired effect. You want to be able to work efficiently and with as little stress as possible. Here are some colours and interior design choices that can be conducive to:
Green: Green is the colour of concentration. It is one of the best colours to be surrounded by for longer periods of time.
Blue: Blue is the colour of calm. Blue paint can lower your blood pressure, reduce anxiety, and even slow your heart rate.
Lavender: Lavender and other hues in the purple family such as soft violet or lilac have a blue base, so have an equally stress-relieving effect as blue itself.
Yellow: Yellow stimulates thinking and brightens your mood. If you are a creative person, consider light or soft shades of yellow for your office to motivate and inspire yourself.
Pink: Bright, vivid pinks may increase your stress levels, so stick to soft dusty shades of pink which will have a heavy dose of white or beige to achieve that peaceful and calming effect.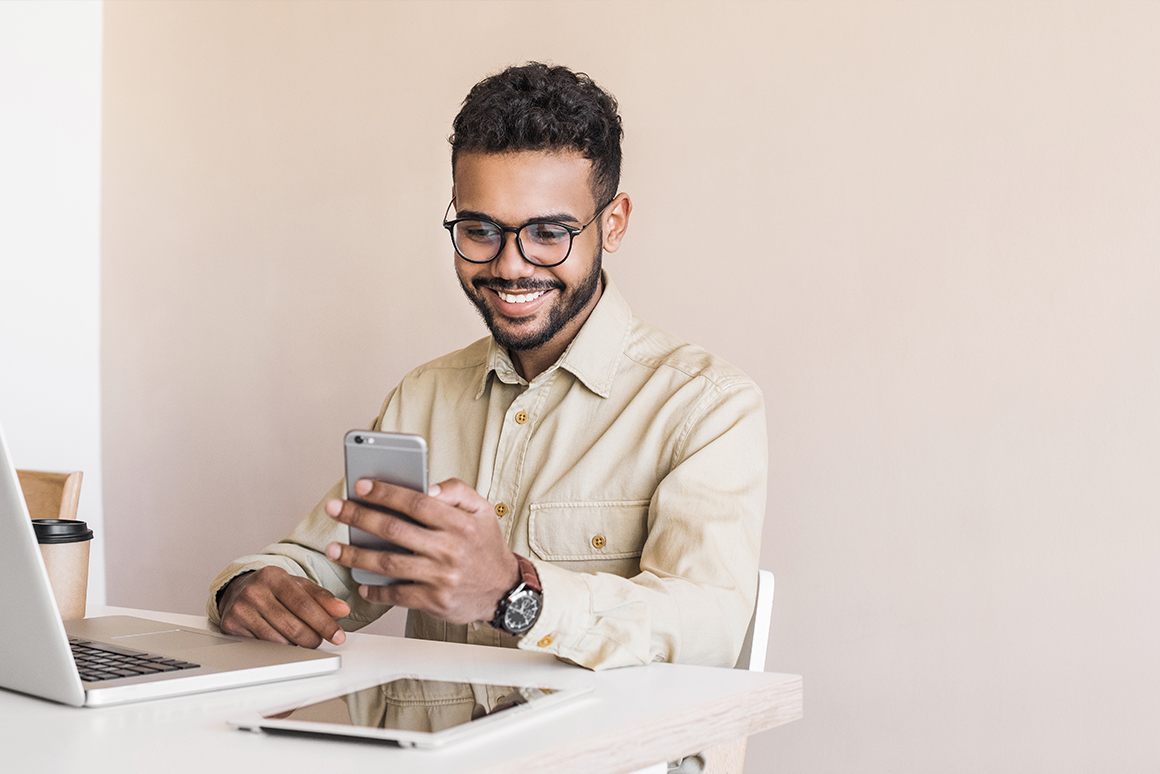 Ultimately, the paint colours you choose for the walls and ceilings in your home should be decided according to your personal preferences, and any positive experiences or good memories that you associate with different paint hues. Pick something that is comforting, uplifting, or empowering to ensure that your home is also your happy place. If you need help picking the right paint for your purpose or if you want to take the burden of achieving a perfect paint job off your shoulders, contact us for an obligation free quote today.