Summer is a busy season for us Aussies, as we prepare for the annual heatwave there comes the point when we all think about getting back into the yard to lap up the beautiful weather. Most importantly – preparations are being made for the friends and family to come round for the big holiday events.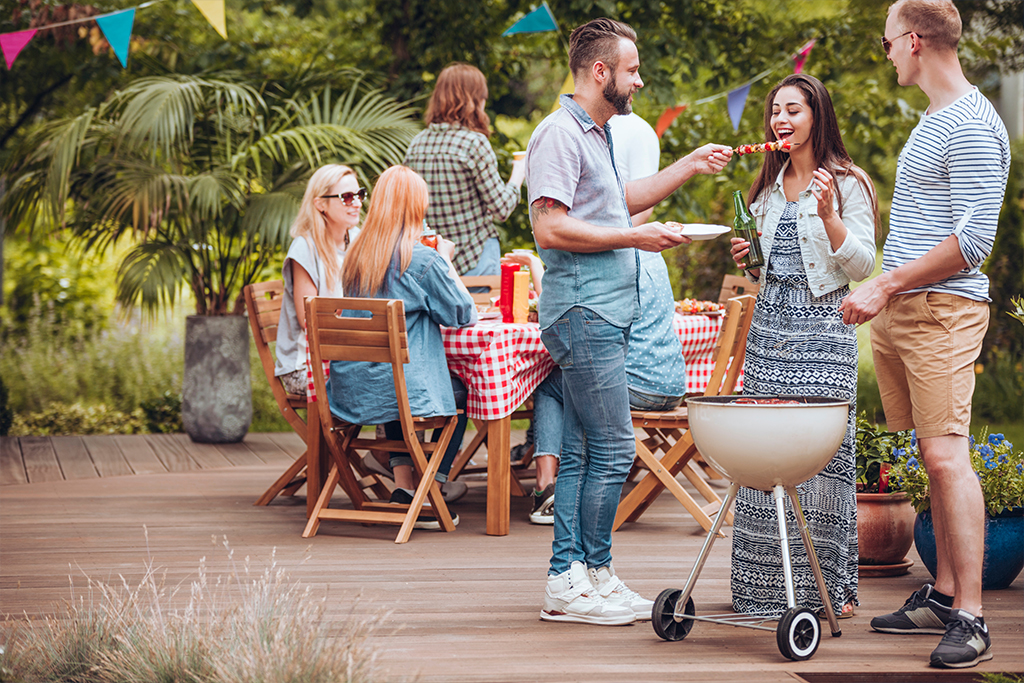 Queenslanders love making use of our outdoor decks; parties, BBQs, and a few beers. What better place is there to grab your mates together and enjoy a barbeque than the comfort of your outdoor deck. You better make sure your deck is looking it's best.
Did you know that over time, your beautiful timber decks naturally lose their protective layers, exposing them to the harsh conditions of the Queensland weather? What's the solution? Recoating a deck can protect your painted deck from elemental damage while giving it a modern refresh to impress.
Protect your painted deck against UV rays
UV rays can be a deck's worst nightmare. The radiation can damage the wood, making it less resilient and more prone to cracking. A deck that's left long enough without a UV coat can cause unnecessary damage that is easily preventable with regular maintenance. It's essential to get your deck recoated with paint for a deck and both a waterproof sealer and UV sealer.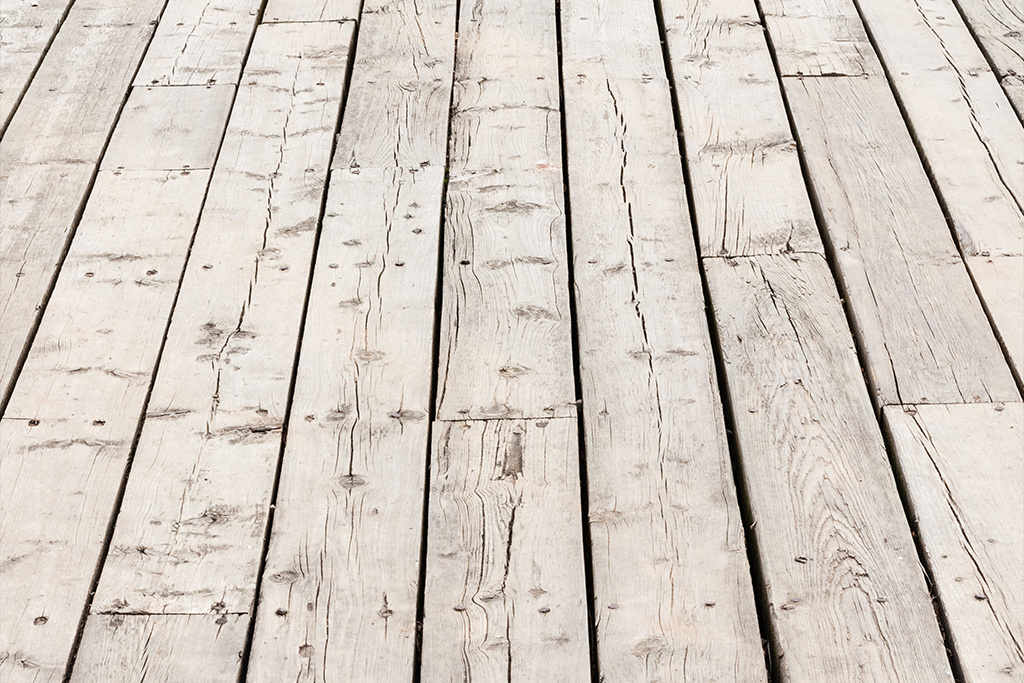 How often should I recoat a deck?
A lot of time is spent on your deck, that's why it's important to keep it maintained regularly. For maximum protection of your painted deck, we recommend that you recoat every 1-2 years to keep your outdoor area looking fresh, and your deck looking brand new. A good painter will always set you up with a maintenance plan for your painted deck. With a proper plan in place, you will never have to worry about the state of your deck when the footy finals come around each year.
Should I contact the painting experts?
It can often be tempting to do a quick DIY fix on your deck but recoating a deck is a tricky residential paint job that requires expertise. That's why it's essential to call in the professionals – after all, you don't want any disasters before the big games. Intercoat specialises in deck painting and recoating services. We are the painters in North Brisbane and South Brisbane to contact, we can offer your deck area;
painting and staining services
repairs and restoration
UV sealing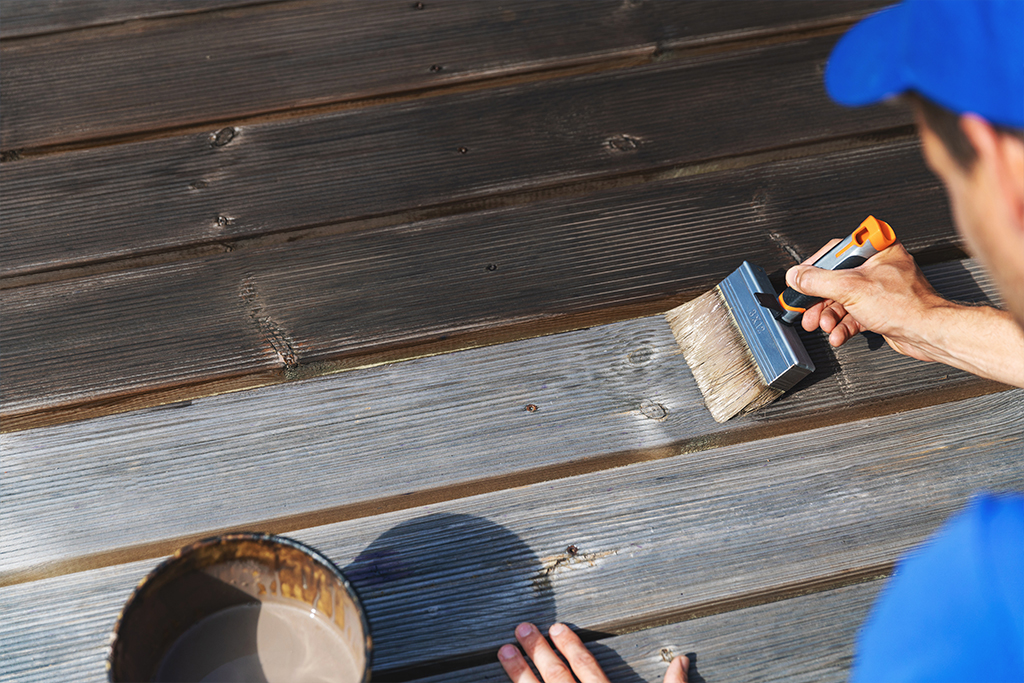 Why choose Intercoat to recoat your deck?
Colour help – Don't know the right colour to choose? We can help you select the perfect shade as part of our full paint service. We will happily recommend a colour to suit your taste and current exterior house painting.
Expert advice – With generations of expertise and knowledge in exterior house painting Brisbane, Intercoat can offer you the full range of painting services and advice for your outdoor living area.
Experts painters in Queensland weather – Queensland weather can hit us with a lot. Painting needs to be done in ideal weather conditions to prevent issues later on. Intercoat knows Queensland weather and how to work with it.
Qualified, Licensed, and Insured – You can have peace of mind when working with our Intercoat team that we are the paint professionals of Brisbane.
So, before your friends and family come over to check out your deck, take a look at it yourself and consider whether it needs a recoat or paint refresh. Protect your painted deck from the QLD weather with a UV seal and reap the benefits of a smooth, brand new looking deck for all to envy.
Get in touch with Intercoat today to discuss how we can give your deck the complete painting service.